Tennessee Students Raid New York from Adam King on Vimeo.
Spencer Coates is a student in JEM. He loves print media, but if you love TV, cable, and radio this trip has something for everyone! Check out the complete list of media visited by the group below.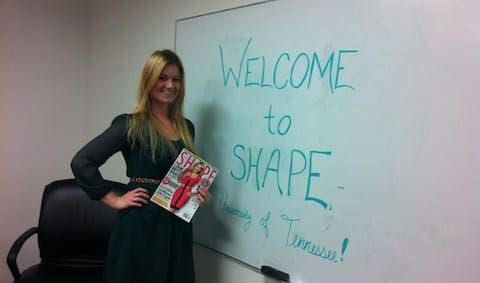 The School of Journalism and Electronic Media strives to expand the education of its students through trips around the country and the world.
In a faculty-led January 15 – 20 trip to New York City, students met with print, television and online media professionals at:
Students interested in future trips to New York should contact Dr. Sam Swan at sam-swan@utk.edu