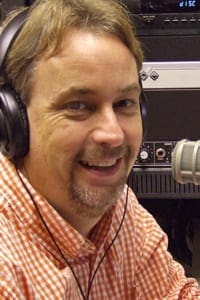 Benny Smith, general manager of WUTK-FM, received a Big Wig award for Advertising Educator of the Year from the Knoxville Chapter of the American Advertising Federation.
"Our annual Big Wig Awards recognized the unsung heroes of the ad world–printers, video gurus, interactive geniuses, etc.–that make us all look good," according to the AAF website.
See a complete list of Big Wig award winners here.