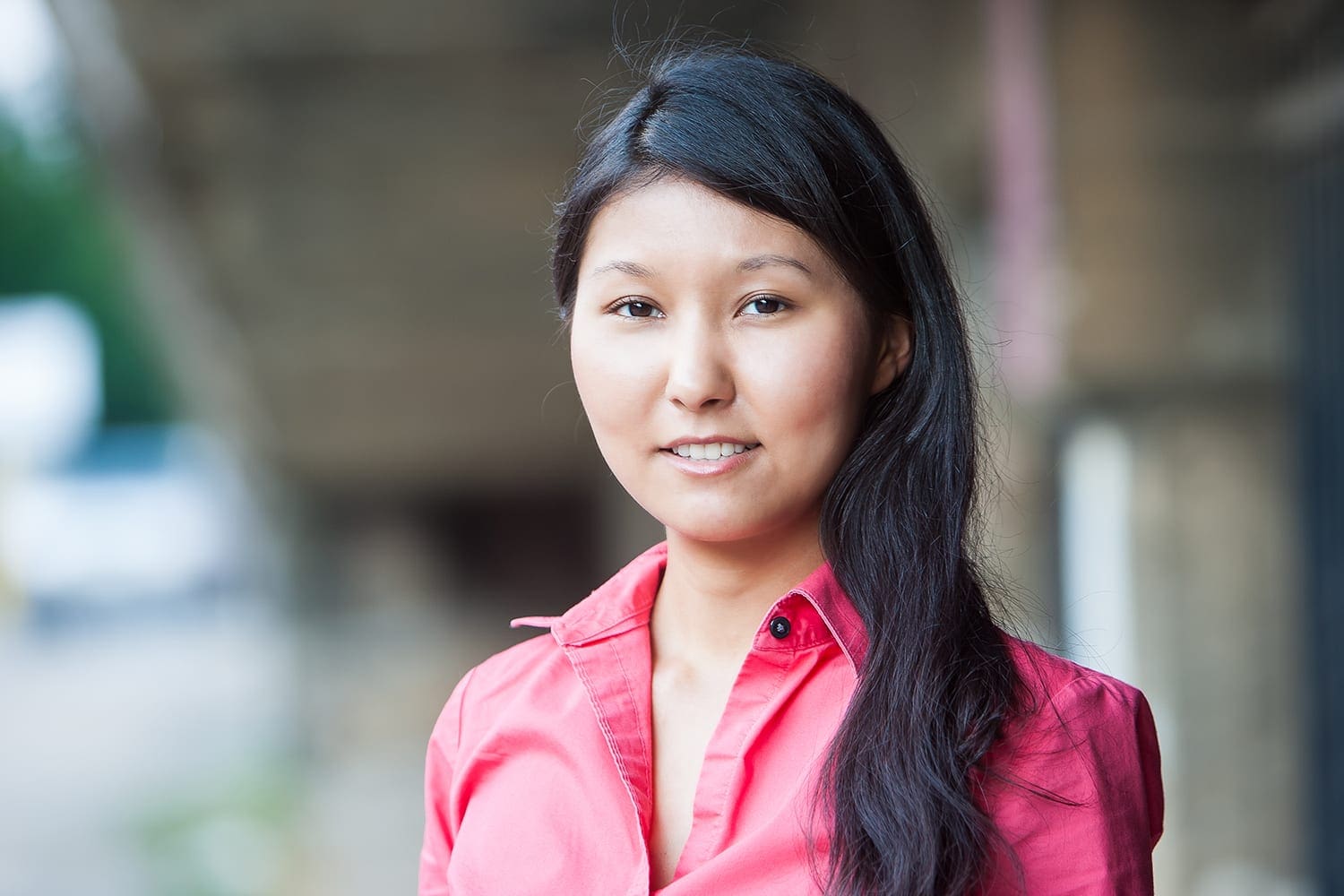 Two alumni of the University of Tennessee, Knoxville, will represent the feature film "Little Brother" from Kazakhstan at the 70th Venice International Film Festival, one of oldest and most prestigious film festivals in the world.
WVLT-TV Account Executive Dinara Aprymova (BS / JEM '09) served as executive producer of the film while her brother Alisher Aprymov (Business Administration, '13) had a leading role. The film was written and directed by their father Serik Aprymov.
"I grew up in the filmmaking environment, and have been helping my parents manage correspondence in English with film festivals, producers and directors from a very young age," Aprymova said.
After graduation, she had the opportunity to join her father's film project as the executive producer, working in Kazakhstan during pre-production.
"Little Brother" tells the story of a 9-year-old boy whose constant living in between good and evil is related to his perception of reality. The film will premiere in the official competition under the Orizzonti category for new trends in world cinema.
Aprymova considers it an honor to compete in the competition, which received nearly 4,500 film submissions this year.
"If I'm lucky enough, I might get a photo with George Clooney, Sandra Bullock, James Franco or Gia Coppola!" she said.
The 70th Venice International Film Festival, directed by Alberto Barbera, will be held Aug. 28 – Sept. 7, 2013 in Venice, Italy.