Remembering Bonnie Hufford
The College of Communications and Electronic Media has been hit with the loss of one of the most beloved UT instructors, Bonnie Hufford.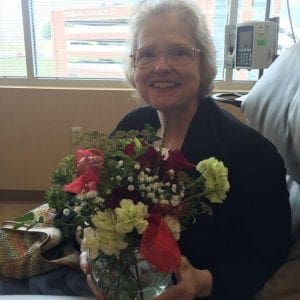 After a decades-long battles with cancer, Hufford passed away on October 2nd at the age of 66. In her time at UT, Hufford was one of the first female faculty members to win the College's Favorite Professor Award; just two years after she joined the CCI family.
The full story of Hufford and her impact on campus can be found by clicking here; written by one of the Beacon staff writers, Daniel Dassow.