Advisory Board
The mission of the board is to advise and support the school and its students. The JEM Advisory Board, which is comprised entirely of alumni from the school, provides counsel and advice regarding goals and objectives, student experiences, and resources and financial support.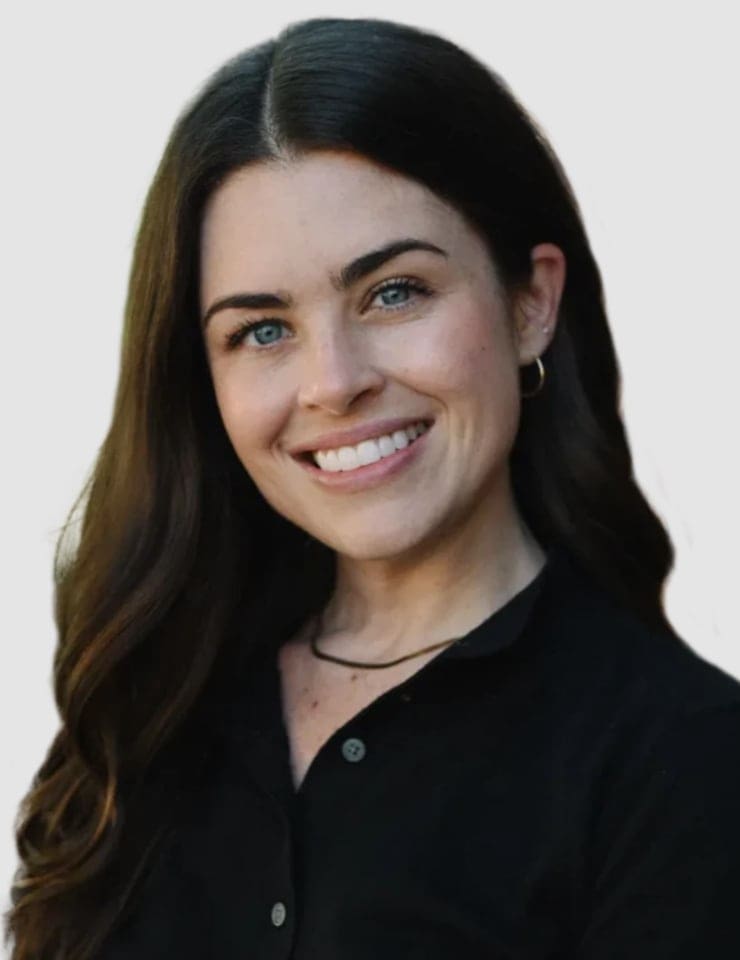 Hannah Margaret Allen ('13)
Executive Editor
mindbodygreen.com
Rilwan Balogun ('15)
Reporter
KPRC
Marianne Canada ('00)
Senior Director and Executive Producer, Multiplatform Editorial Video and Podcasts
Warner Bros. Discovery
Annie Carr ('16)
Executive Producer, WBIR
David Cobb ('15)
College Sports Writer
CBS Sports
Patrick Gipson ('10)
Account Executive – Pharma
The Weather Company, an IBM Business
Heather Haley ('05)
Chief Meteorologist
WVLT
Beth Haynes ('98)
Host, Writer, Emcee, Spokesperson, Former WBIR News Anchor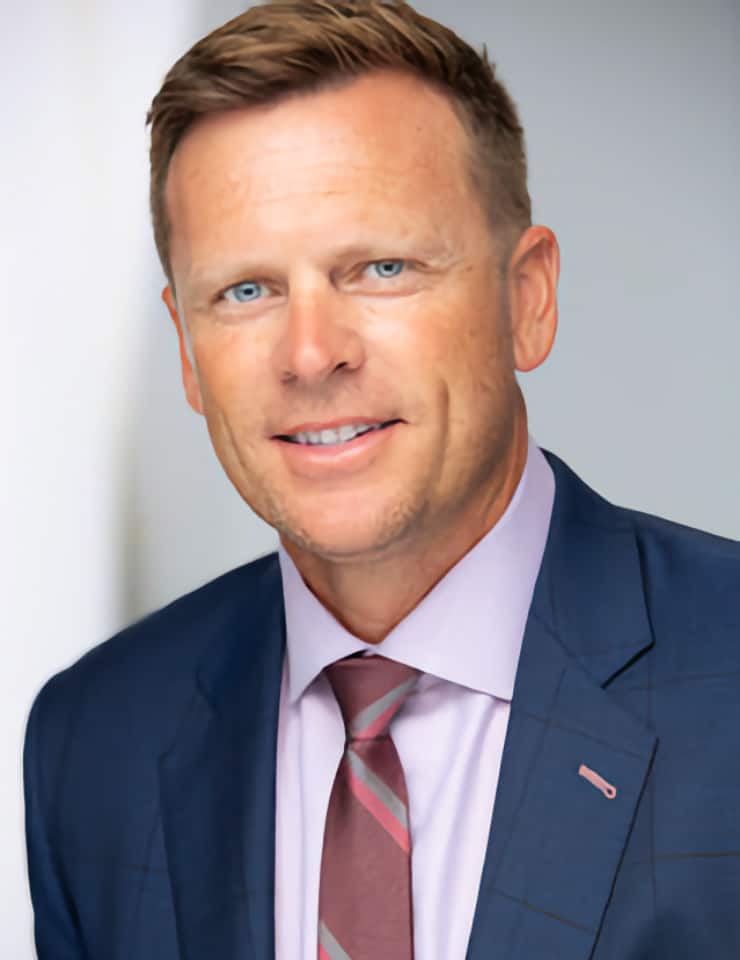 Dan Hellie ('97)
Podcast Host and Play-By-Play Announcer
FOX Sports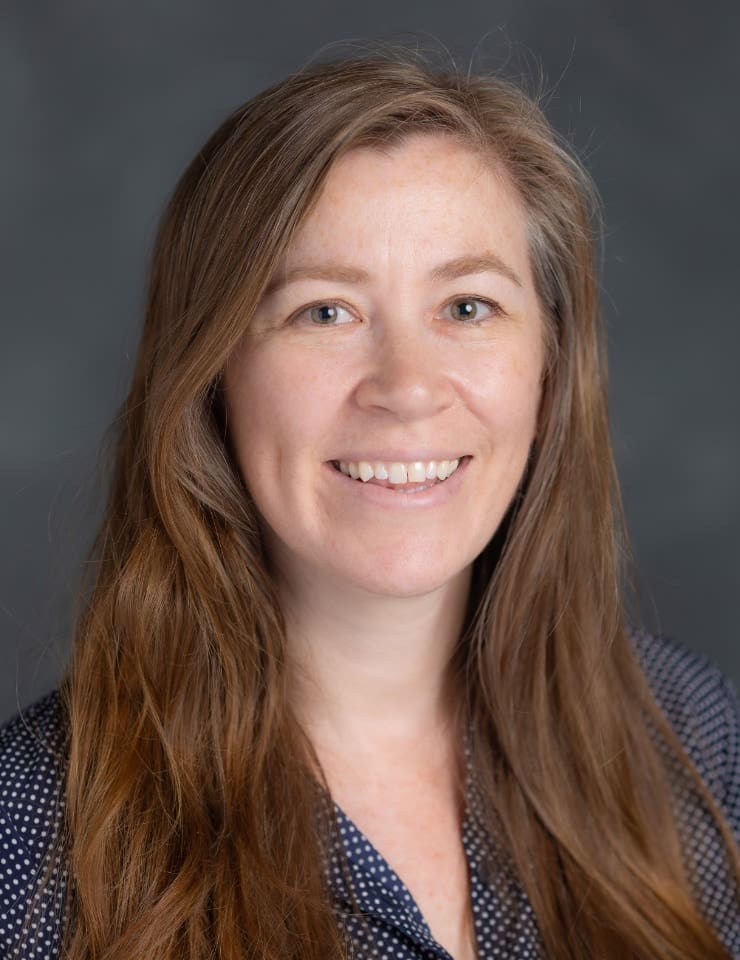 Christie Kennedy ('03)
MDF Consortium Marketing Manager
Oak Ridge National Lab
Miriam Kramer ('11)
Space Reporter
Axios
Nick Lewandowski ('17)
Senior Business Analyst
The Walt Disney Company (ESPN)
Josh Lively ('16)
Assistant Strategic Communications Director
UT Athletics John Montouri ('03)
Director of New Business Development
WEHCO Media, Inc.
Ravyn Towns ('14)
Founder & Director
Ray of Sunshine Media
Enrollment Management Operations Communications Coordinator
University of Tennessee, Knoxville Jessica Yonker ('12)
Editor
HGTV.com