Celebrating Faculty Excellence
As part of our strategic plan, faculty at the School of Journalism and Media are invested in producing high-impact, interdisciplinary research, scholarship, and creative work that creates a more just, prosperous, and sustainable future. This faculty showcase exemplifies the excellence and hard work our faculty invest into achieving this goal.
The School of Journalism and Media's faculty goes above and beyond to produce stellar research and innovative creative work that truly reflects how we strive to make a positive impact in everything we do."
Courtney Childers
Interim Director of the School of Journalism and Media
Research
Please note that some articles, books, and other published works may require a subscription. Students and UT employees interested in reading a published piece can seek access through the UT Libraries website, https://www.lib.utk.edu.
Creative Work
Eyes on LaFollette
Professor Rob Heller
Eyes on LaFollette is an annual photography project by Professor Robert Heller featuring three decades of work done by students in the advanced photojournalism class at the University of Tennessee, Knoxville. Every year, Heller takes students to the same East Tennessee city to document their everyday lives.
JobPop Series
Professor Nicholas Geidner
Land Grant Films has partnered with East Tennessee PBS to provide educational programming designed to reach a younger audience. The series introduces children to jobs they may find interesting and explains what each profession does.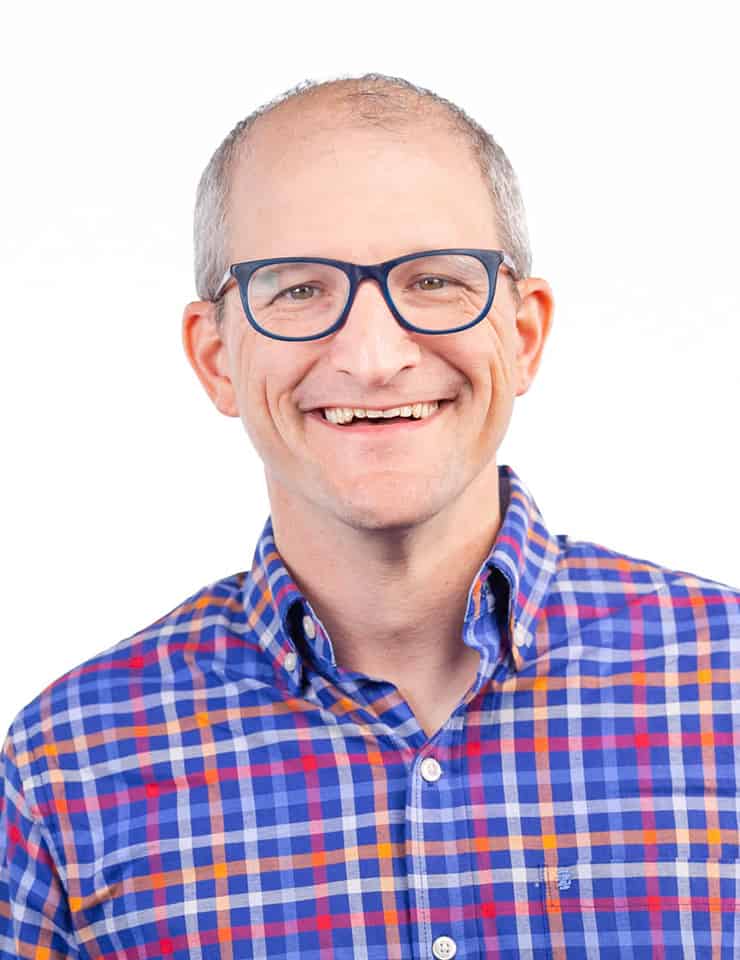 Information Integrity Institute
Professor Catherine Luther
Professor Catherine Luther is taking the helm of the Information Integrity Institute's as its inaugural director. The institute's focus is to increase research opportunities and provide a place for more interdisciplinary work within our own college. It's driven by the diversity of what our faculty study and research.