Find Your Voice at the School of Journalism & Media
Earning a master's degree with a concentration in journalism and media at the College of Communication and Information means engaging in cutting-edge, hands-on experiences that build on your existing skills.
Even as a career journalist and commercial writer, I am learning everyday in the master's program in journalism and media at UT. Great classes and great people make it an incredible experience."
Joel Moroney
Master's student at the School of Journalism and Media
Master's Opportunities at Journalism & Media
Residential Master's
Our master's program prepares students to be leaders in the field and teaches them how to find their voice through innovative storytelling.
The College of Communication and Information's master's degree with a concentration in journalism and media focuses on expanding students' skills in the field. The program's curriculum and hands-on opportunities are designed to provide students with knowledge of the latest trends, technology, and perspectives in journalism and media. This program is 30 graduate credit hours.
The 4+1 Master's Concentration
Earn a bachelor's and master's degree in five years
The Journalism and Media Four Plus One concentration is a 4+1 program that allows students who graduated with a Bachelor of Science in Communication majoring in journalism and media from the University of Tennessee (within the last three years) to earn a master's degree with a fifth year of graduate coursework (30 additional graduate credit hours). The concentration is designed to help students gain a deeper understanding of the skills they focused on during their undergraduate studies while gaining knowledge in other areas of the JEM degree.
The Panoramic Project
Dive deep into community-engaged reporting
The Panoramic Project is a year-long reporting project comprised of mulitple courses across the curriculum, including: JREM 515: Journalism Project 1; JREM 590: Project; and JREM 570: Community-Engaged Journalism. These courses will work in coordination to create a large-scale, engaged journalism project. All students across the cohort participate in the project, creating original reporting and media projects connected to the topic being covered. Additionally, students will work with outside media partners to secure publications and airings of their work, and will present the final product to the community.
Course Requirements
Our master's program uses innovative curriculum, internationally renowned faculty, and a project-based approach to train journalists and content creators to excel in an ever-changing media landscape. The professionally oriented program provides students with both hands-on experiences and rich theoretical discussion of the practice of journalism and media production. The 30-hour program is divided into four blocks:
Journalism Core (12 hours required)
JREM 512: Audience Research & Analysis
JREM 530: Mass Communication Law in a Democratic
JREM 567: Journalism & Media for Social Change
JREM 580: Mass Communication Theory
Concentration Courses (6 hours required)
JREM 515: Journalism Project 1
JREM 590: Project
Elective Theory Course (3 hours required)
JREM 510: International Journalism
JREM 520: Seminar in Political Communication
JREM 522: Seminar in Journalism Issues and Theory
JREM 525: Public Opinion
Journalism Electives (9 hours can required – 6 can be added at 400 level)
JREM 570: Community-Engaged Journalism
JREM 540: Data Journalism
Independent study, internship, or thesis
Additional 400-level JREM courses in graduate handbook
Program Details
Do I need a bachelor's degree in journalism to enter the program?
It is not required for you to have a degree in journalism or another related communications field to be admitted to our program. In fact, our program is perfectly suited to recent graduates or mid-career professionals without a journalism degree or background. Students without a journalism background will take two intensive journalism workshop courses during the summer school semester prior to beginning the master's program, which have been designed to bring students up to speed prior to the beginning of graduate coursework.
What is the length of the master's program?
Our master's program is designed to take one calendar year to complete, not including the 6-week workshop courses, if required. The fall and spring semesters are spent taking coursework, and the summer semester is spent working on the internship/project, professional project, or thesis.
Can I enter the program and start my coursework in the spring semester?
No. Our program is designed to begin in the fall semester. The admissions committee reviews applications, selects, and notifies the candidates chosen for admission during the spring semester. If a candidate accepts, he or she will begin classes either with the intensive workshop offered during the second summer session or in the fall.
How do I apply to the program?
We're Here to Help!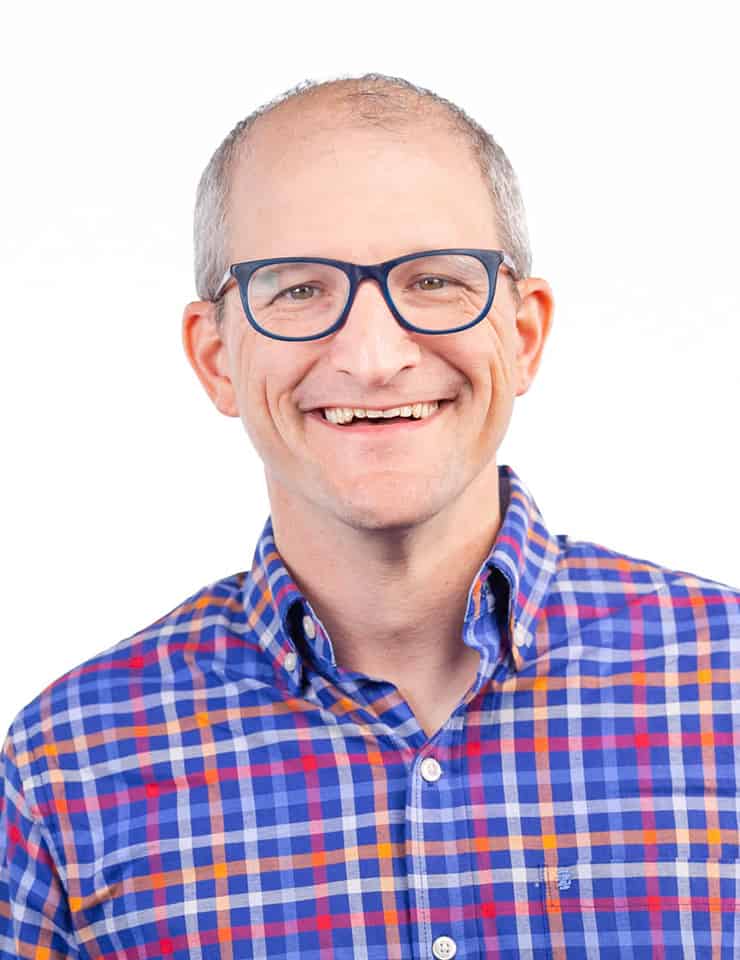 Nick Geidner
Professor
865-974-4454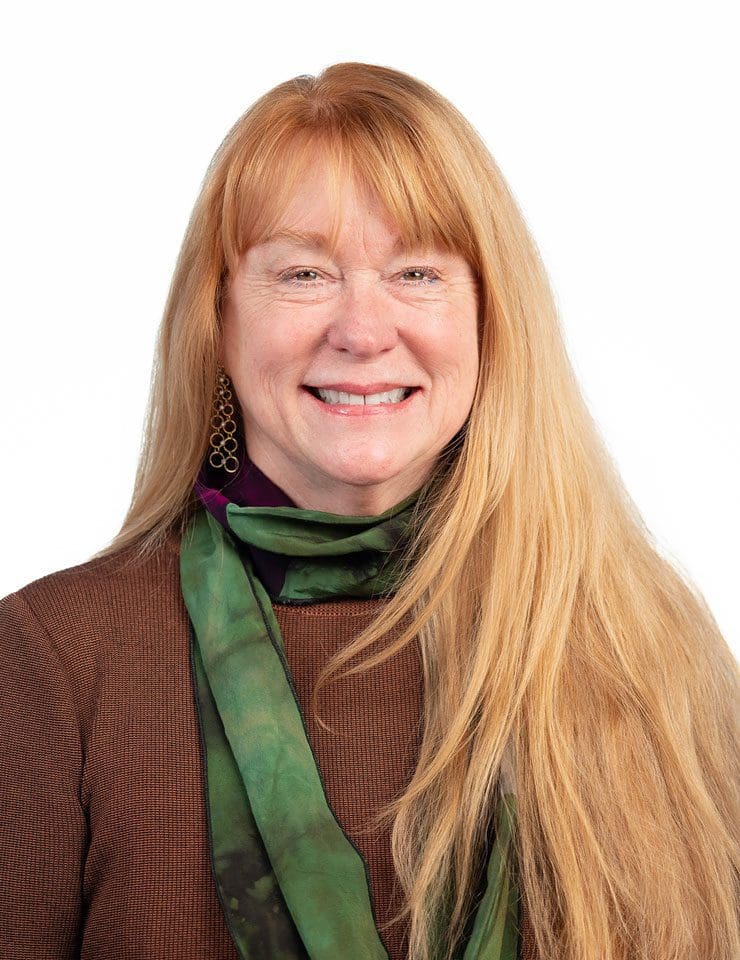 Virginia Kupritz
Associate Dean for Graduate Programs
Margaret Taylor
Administrative Specialist III
---
CCI's Online Master's – Strategic and Digital Communication Concentration
This online program is designed for the professional who wants to continue their education and learn more skills to advance themselves in their field. It is an interdisciplinary concentration that includes courses from the School of Journalism and Media, as well as the other three schools within the College of Communication and Information.
More Graduate Resources