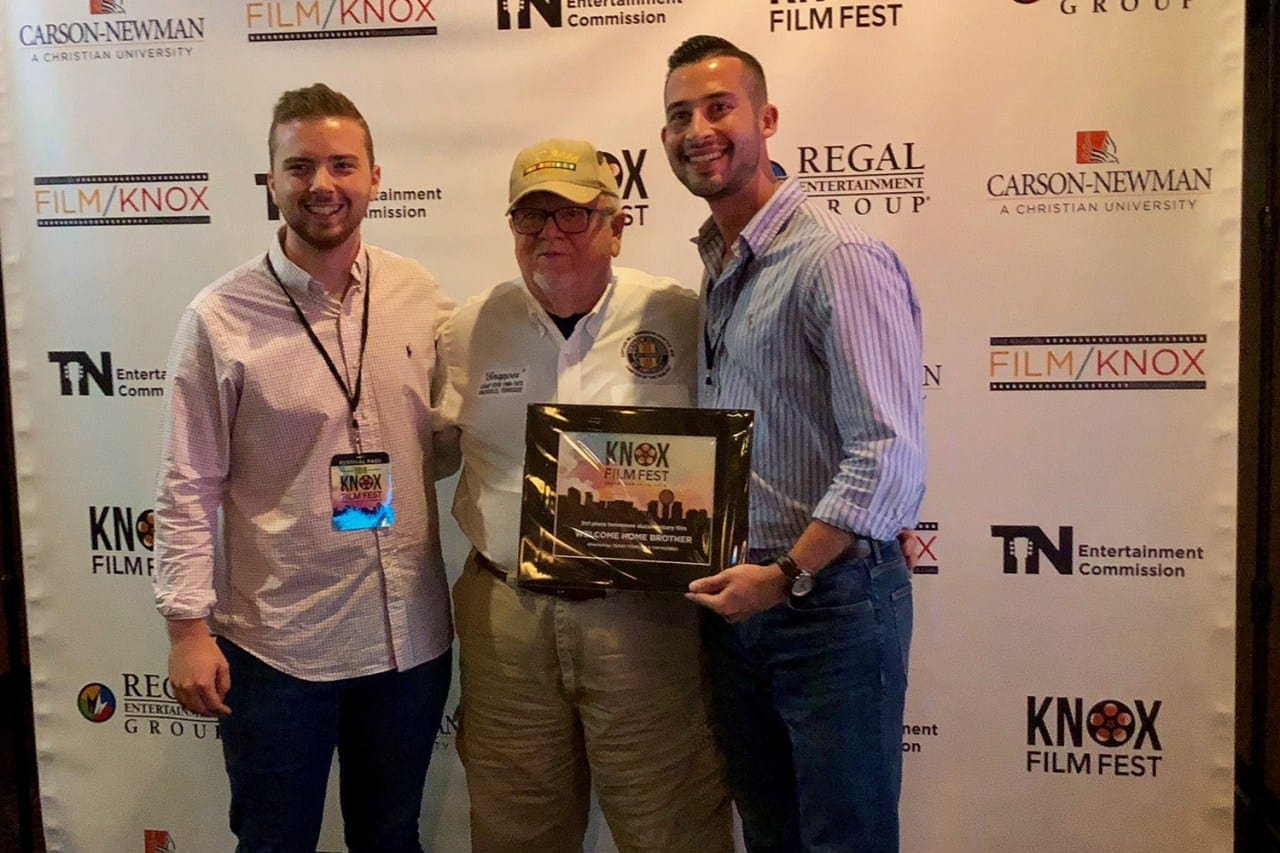 Two documentaries with ties to UT's School of Journalism and Electronic Media and Land Grant Films took home awards at the 2018 Knox Film Festival.
Welcome Home Brother took third place and Lieselotte took second place in the Tennessee Film Documentary category. Lieselotte also placed second in the Documentary Short Film category.
Both documentaries involved recent graduate Isaac Fowler, who had personal ties to each film. Fowler's father served in the Vietnam War, and Lieselotte "Lottie" O'Brien is an icon in his hometown of Kingston, Tennessee.
"The festival is a huge asset to our local film community, and this year … Read more "Student-Made Documentaries Take Home Awards at Knox Film Festival"