Teresa Walker, pro football writer for The Associated Press in Tennessee, is the 2020 Alumna of the Year for the School of Journalism and Electronic Media.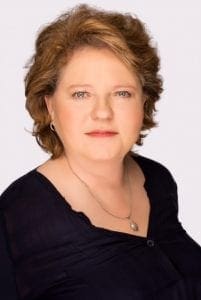 A three-time Tennessee Sportswriter of the Year recipient, Walker was elected to the Tennessee Sports Writers Association's Hall of Fame in 2020.
Furthermore, Walker won a 2015 APSE award for a feature from the Masters, and she is also a two-time president of the Pro Football Writers Association in Nashville and past president of the Tennessee Sports Writers Association.
Walker has come full circle with UT's recognition of her work.
"It is incredibly … Read more "Teresa Walker receives JEM 2020 Alumna of the Year award"